Discover a Shocking New Method to Quickly Build a Highly Profitable Online Business for 2018 in the Most Profitable Niche Market
Register now, watch the training and we'll reveal:
The Most Profitable Niche Market and What Products to Sell For Maximum Profit
How Selling a Unique Combination of Physical and Digital Products Can Create a Sizeable Income WIthout Putting in a 'Full-Time' Effort
How to Make a Real, Meaningful Impact on People's Lives While Making a Ton of Profit
Private: You Must Register To Attend
Your Host: Bill McIntosh & The Job Crusher Crew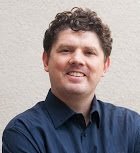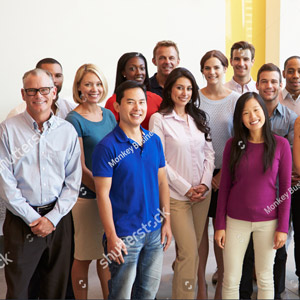 Bill will be the featured presenter for this special training session. He's generated over $58 million in sales online and has helped thousands of entrepreneurs around the world build or expand their own online businesses.
As the founder of a large software start-up company and online marketing consultant, Bill continues to remain at the cutting-edge of new developments in the marketplace.
Join them for this FREE workshop and get the inside scoop on EXACTLY what's working now in the world of Internet business... and discover how to double your leads, sales and profits.*
URGENT: This will be removed soon. We recommend you register now and watch the training before it's gone. Otherwise, you may miss the ground breaking information! Just scroll up & register now.
* While we realize it's common sense, it's important to know that the results we share with you are not average or typical. We're sharing extraordinary results because it's important to showcase what's possible, but In no way should that be considered a promise of similar results. Your results may vary.
Join them for this FREE workshop and get the inside scoop on EXACTLY what's working now in the world of Internet business... and discover how to double your leads, sales and profits.*